Partners in Design Architects recognized as
Small Business of the Year
The Kenosha Area Business Alliance (KABA) has selected Partners in Design Architects for an Ovation Award as its 2016 Small Business of the Year. "We are honored to be recognized for our contributions to Kenosha County over the past 25 years, stated Mark Molinaro, a firm partner. "To be recognized with a group that includes Uline, Bob Lee Jr., and other outstanding businesses is truly humbling."
Although their work covers a wide variety of building types, partner Werner Brisske attributes a significant part of the firm's success to the Corporate and Industrial market. "With over 60 buildings and millions of square feet to our credit in the LakeView Corporate Park and Business Park of Kenosha alone, we thank KABA for the role they have played in making many of these projects happen."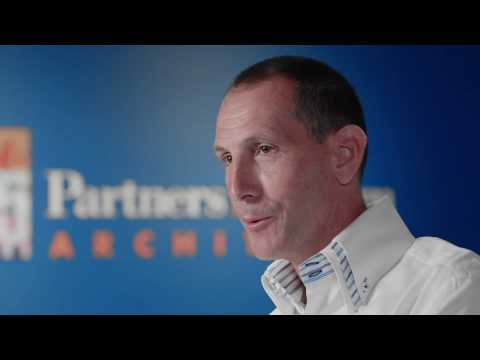 "In our role as architect, we have likely benefited more from the successes of KABA in their business recruitment, retention and expansion efforts than any other company" stated partner Thomas O'Connell. "I feel that we should be giving KABA an award."
Partners in Design Architects will be recognized and receive this prestigious award at the KABA Ovation Awards Ceremony on November 3, 2016.